About Dustin Angst
Realtor®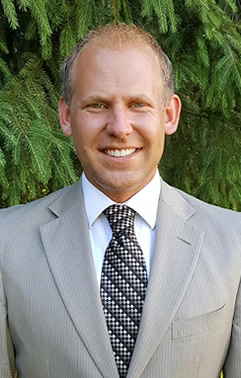 Dustin started out as a client with Housekeyz in 2003 and then again in 2015. In June 2016 Dustin became a Realtor at Housekeyz.

Dustin always goes out of his way to make sure he meets your needs. As a local professional, he knows the neighborhoods, schools, market conditions, zoning regulations and local economy and will keep you up-to-date with new listings and conditions as they impact the market.

He is dedicated to providing great customer service.
Contact Details
(989) 430-0811

Phone

dustin@housekeyz.com

Email